I am offering my services to help companies do some damage control in light of these new challenges. With lockdowns and quarantines happening everywhere, I don't need to tell you that your business model needs to change to survive, at least in the near term, and fast!
The options I have may be suitable for a quick emergency setup that you can use just to get over the current situation.
Many restaurants and retail stores are closing, but still staffing for deliveries and/or curbside pickups.
An online store of order sytem can facilitate this. If you have an existing POS, it may be possible to transfer your inventory rather than reenter it into a new system.
Maybe you simply need an online form that takes a customers info/request and emails or texts to one or many of your staff.
Maybe all you need is online credit card processing with a reasonable rate because your current processor is charging 9% to take credit cards over the phone!
Or maybe an online storefront is a better option for you.
I have worked with a product that has ability to add inventory or menu items that I can setup in a short time and train you online to maintain it so you can be up and running and taking orders in less than a week. The store account is free and payment processing fees are comparable to what you are already paying. If over time you need more functionality, you can upgrade ($12 and up a month depending on needs) or I can help you transfer to a higher end product with more features.
I can provide QR codes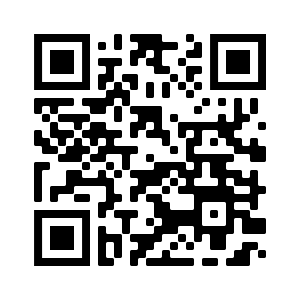 that you can print out and display in your window or place in your paper ads that will allow your customers to scan with their smartphones and go to your site or cart.
Can your business benefit from Video conferencing? Let me train you.
There are a lot of options, so send me an email or give me a call and let's talk about what you need and what I can do to help. Thank You
John-Marc Ventimiglia
970-596-6616